Dr. Roberts Liardon
author of the "God's Generals" book series
November 13 & 14, 2021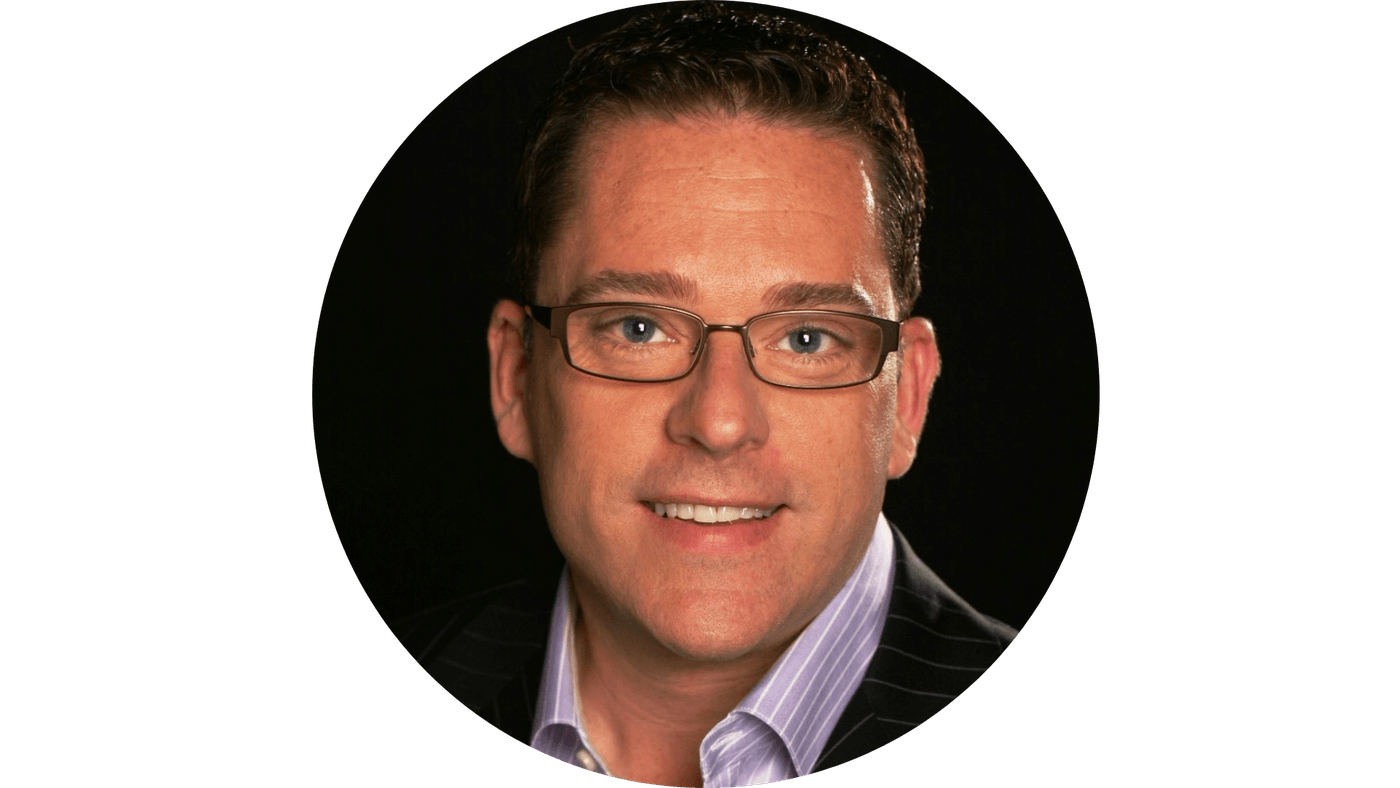 Dr. Roberts Liardon is an author, public speaker, spiritual leader, church historian, and humanitarian. From age sixteen, he has utilized every platform to preach the Gospel of Jesus Christ, bring maturity to the Church, and encourage those in ministry. He has produced radio, television, and internet programs, and has also authored over eighty books, including the God's Generals book series.
Dr. Liardon has established many churches and accredited Bible schools and is now building Embassy International Church in Orange County, California, an apostolic center to serve his community and the nations.
His teaching is clear, level headed, and solidly based on God's Word, speaking to the world we live in today. He loves to pray, teach the Word of God, and prophecy to bless God's people.
We hope you'll join us for these faith growing services!
Sevice Times
Saturday, November 13 | 6:00PM
Sunday, November 14 | 10:30AM & 7:00PM
LOCATION & DIRECTIONS
New Life Ministries is located at 2800 McKinney Blvd, Colonial Beach, VA 22443
childcare
New Life Kids will be open for ages 0-7 during both evening services, and for ages 0-12 during the morning service.
HOTEL ACCOMODATIONS
Hampton Inn Dahlgren
Address: 16450 Commerce Dr, King George, VA 22485
Phone: (540) 625-2333
Website: https://bit.ly/3dPNJdp
CAN'T BE THERE IN PERSON?
All services will be livestreamed in both English & Spanish.
HAVE A QUESTION?