Kids Ministry at New Life
At New Life our kids (ages 0-12) experience safe, age-appropriate environments where they learn about Jesus in a creative and relevant way. We would love to see you and your family visit New Life Kids.
Your first visit
Here's what to expect when visiting New Life Kids for the first time:
First, find the area marked for New Life Kids Check-In. There we will meet your family, add your child to our secure system, and check your child in. While checking in for the first time, we will ask for the following personal information:
Parents' and child's name and birthdate
Parents' email address, phone number, and home address
Any special instructions (allergies, special needs, etc.) for your child
How check-in works
before service
You can check in your child at any available New Life Kids Check-Ins Kiosk. Enter the last four digits of your phone number to find your family, choose each child that is checking in, and the system will print one name label for each child and a matching security label for you. Your child will need to wear their name label while you hold on to the security label.
during service
Your child will remain with you in the sanctuary until they are released at the end of the announcements portion of the service. Our volunteers will help lead your child to their classroom.
If for some reason your child does not go to their classroom at that time, please return your child's name label to the New Life Kids Check-Ins Kiosk so that we can make sure your child is accounted for.
In the event that we need to contact you during the service, your child's identification number will appear on the projection screens. We ask that you exit the auditorium immediately and go to the New Life Kids Check-Ins Kiosk where a volunteer will direct you to your child's classroom.
after service
At the end of service, you will go to your child's classroom and show your security label to the teacher to have your child released back into your care.
Ages 0-2: Nursery
Ages 3-5: Little Praisers Classroom
Ages 6-12: Worship Warriors Classroom
Mom and Baby Room
New Life Kids offers childcare during every service for babies (ages 0-2), but we also have a Mom and Baby Room that is available for mothers with babies. This room is reserved exclusively for mothers to feed and change their babies while enjoying the service in a more private and quiet environment.
Meet our Kids Director
Christiana Marth was born and raised in Colonial Beach, and has been a part of the New Life community ever since. Christiana joined the New Life leadership team in 2018 as the Director of New Life Kids. When she's not making sure that kids have a blast at church, Christiana enjoys spending time with friends and traveling.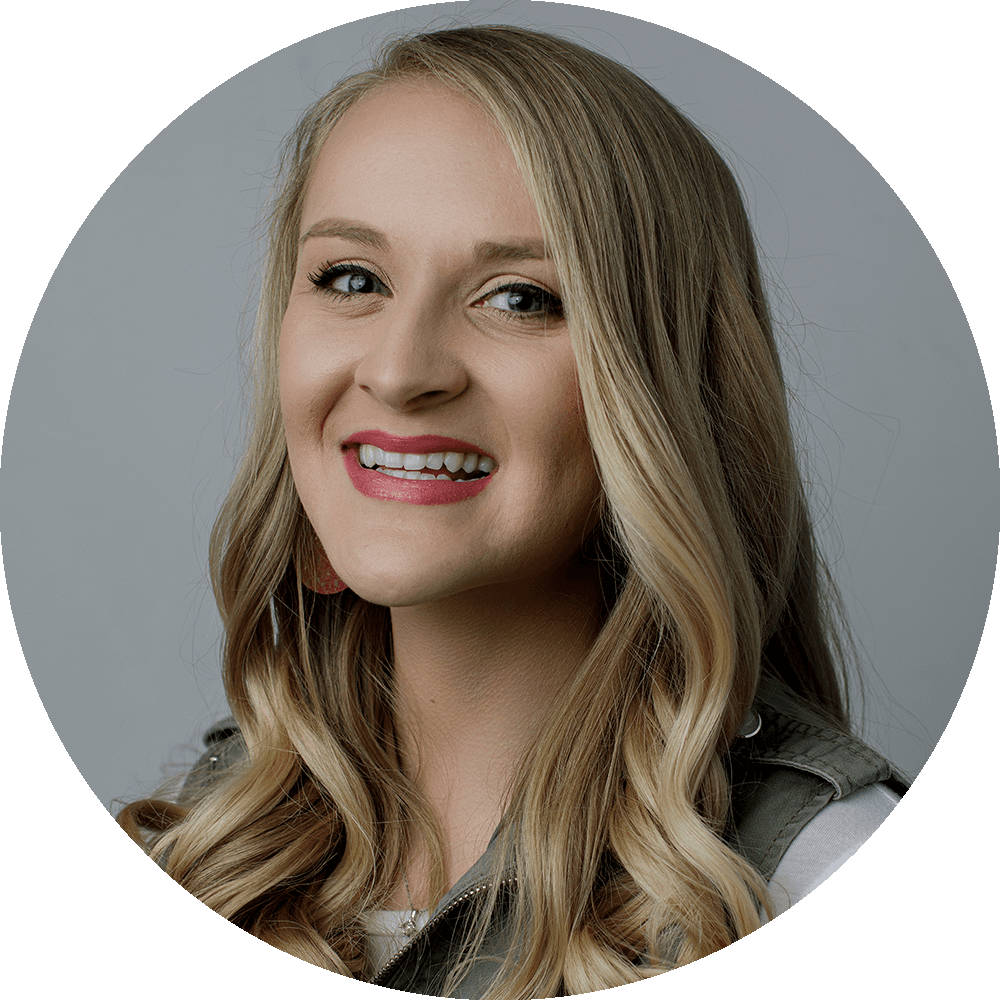 Got questions?
If you have further questions concerning our New Life Kids experience or visiting New Life Ministries with children, use the contact us button below to get in touch with us!
---