Youth Ministry at New Life
X-treme is the youth ministry at New Life Ministries for ages 12-21. X-treme is loaded with upbeat worship, relevant messages, prayer, games, and friends. It's a fun, high-energy environment where youth can grow in their faith journey and become red hot Christians doing extreme things for Jesus.
When
X-treme meets every week on Thursday at 7:00pm.
Where
X-treme is located at 2800 McKinney Blvd, Colonial Beach, VA 22443.
Your first visit
Here's what to expect when visiting X-treme for the first time:
First, find the area marked for X-treme Check-In. There we will meet you, add you to our system, and check you in. While checking in for the first time, we will ask for the following personal information:
Name and birthdate
Phone number, email address, and home address
How check-in works
You can check in at any available X-treme Check-Ins Kiosk. Enter the last four digits of your phone number to find your family, and choose each person that is checking in.
What's happening at X-treme?
There's always something great happening at X-treme Youth Ministries for you and your friends. Explore our full list of upcoming events below!
Stay connected
Stay connected with X-treme on social media @XtremeYouthCB and share using #XtremeYouthCB.
Meet our Youth Directors
Bill and Karyn Thompson married and moved to the Colonial Beach area in 1990, and have been a part of the New Life community ever since. Bill and Karyn joined the New Life leadership team in 1991 as the Directors of New Life Youth and started what is now X-treme Youth Ministries. When they're not hanging out with the youth, Bill and Karyn enjoy hiking and mountain climbing together.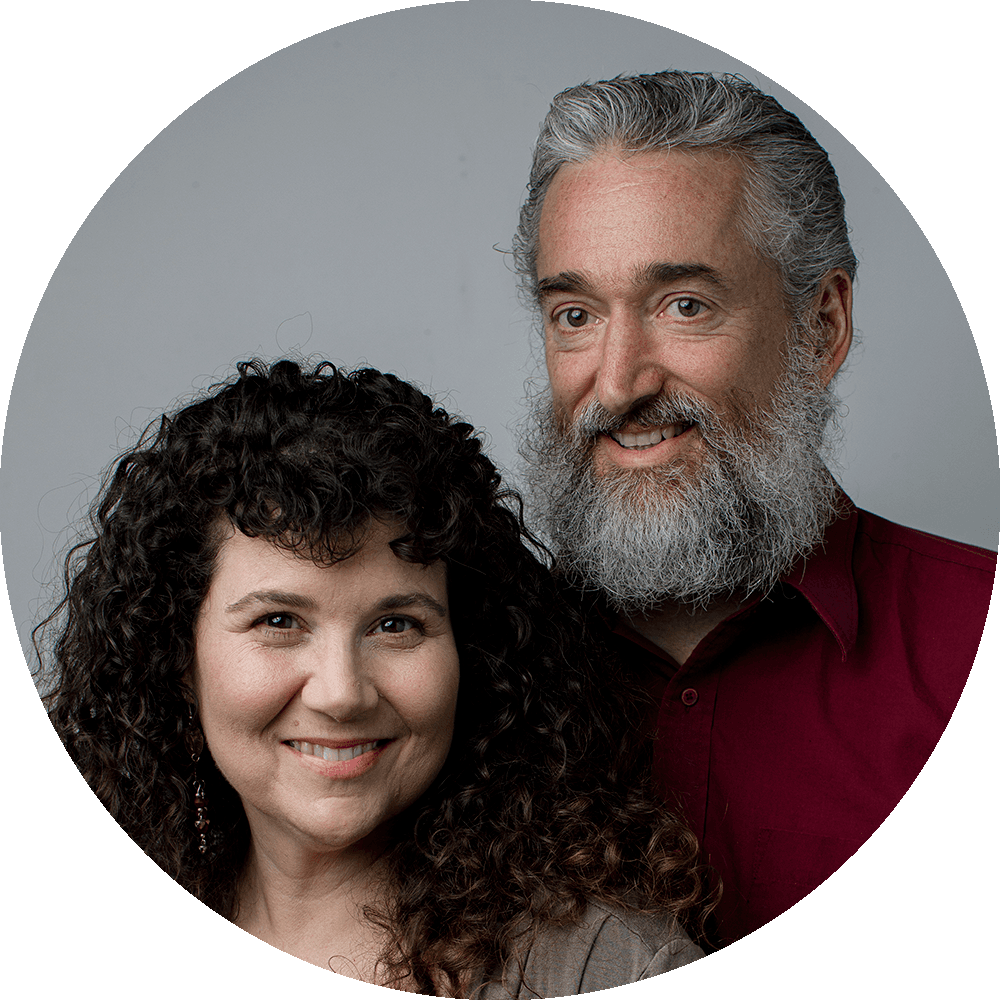 Got questions?
If you have further questions concerning our X-treme Youth Ministries experience or visiting New Life Ministries with youth, use the contact us button below to get in touch with us!
---