Mark & Trina Hankins
Three powerful services in the presence of God!
May 7-9, 2021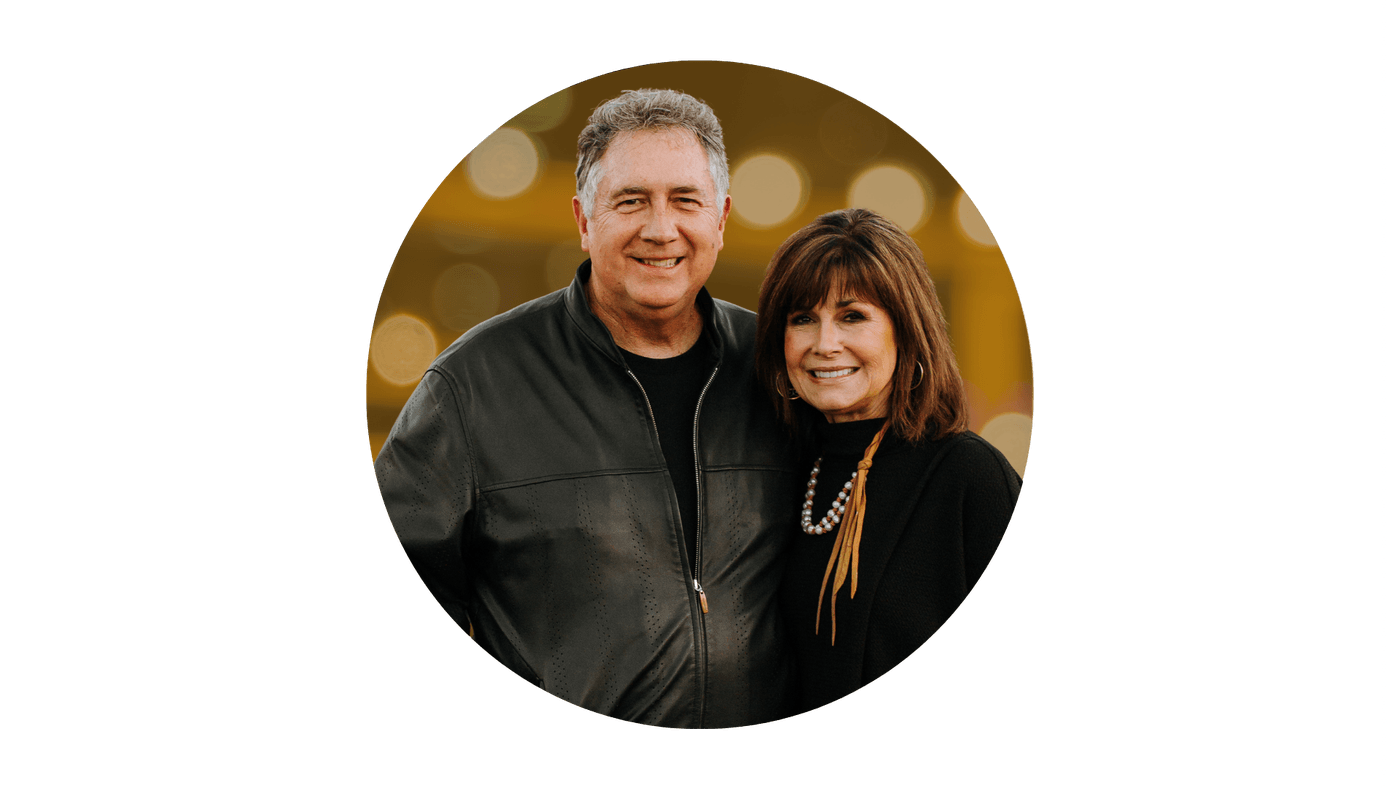 Pastors Mark & Trina Hankins travel the world bringing the message of faith into churches, as well as through books, radio and television. Their vision is to take the Spirit of Faith, the message of who the believer is in Christ, & the work of the Holy Spirit to EVERY generation and to EVERY nation!
Our spirits are strengthened and increased every time they minister, and we believe these meetings will be powerful and life changing! We hope you can join us!
service times
Friday, May 7 | 7:00PM
Saturday, May 8 | 6:00PM
Sunday, May 9 | 10:30AM
Languages: English, Spanish Translation
LOCATION & DIRECTIONS
New Life Ministries is located at 2800 McKinney Blvd, Colonial Beach, VA 22443.
Childcare
New Life Kids will be open for ages 0-7.
Hotel accomodations
Hampton Inn Dahlgren
Address: 16450 Commerce Dr, King George, VA 22485
Phone: (540) 625-2333
Website: https://bit.ly/3dPNJdp
Can't be there in person?
All services will be livestreamed in both English & Spanish.
HAVE A QUESTION?